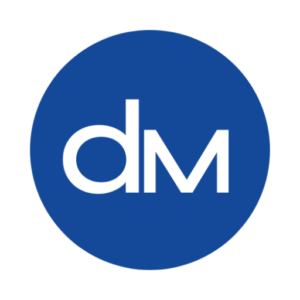 Entrepreneurial
Business Plans and Projections
Turn your entrepreneurial vision into reality with our comprehensive business plans and projections services. Our team will work closely with you to create a robust roadmap for your venture. From outlining your goals to creating detailed financial projections, we ensure your business plan is strategically sound and investor-ready. With our expertise, you'll have a clear path forward, equipped to tackle challenges and seize opportunities. Let us be your partners in bringing your business dreams to life, one well-structured plan at a time.
Structure and Strategy
Forge a strong path to success with our expertise in business structure and strategy. Our team will collaborate closely with you to design the ideal organizational framework for your ambitions. From choosing the right business entity to outlining operational plans, we're dedicated to creating a strong and lasting foundation. With our assistance, you'll enter the entrepreneurial realm with assurance, crafting a business that stands strong over time.
Assistance in Obtaining Financing
Transform your entrepreneurial vision into reality with our guidance in obtaining financing. As your dedicated partner, we can leverage our strong relationships with reputable financial institutions to navigate the intricate landscape of funding resources. Whether it's securing loans, attracting investors, or exploring grants, our knowledgeable team will assist you every step of the way. From crafting compelling proposals to negotiating favorable terms, count on us to secure the resources needed to fuel your business aspirations.
Implementation
Breathe life into your entrepreneurial aspirations through our implementation expertise. Our skilled team can help turn your ideas into action, carefully executing sound business strategies for success. From refining operational workflows to seamlessly integrating technology, we're by your side at every step. With a sharp focus on the details, we'll be your compass through challenges and pathways to success.
View Our Other Services
Business and Corporate Taxation

Estate and Trust Taxation

Personal Taxation

​Tax Planning and Consulting
Corporate Finance and Budgeting

Financial and Cash Flow Projections

Succession Planning

Systems Implementation
Audit & Review Engagements

Compilation Engagements

​Interim Financials