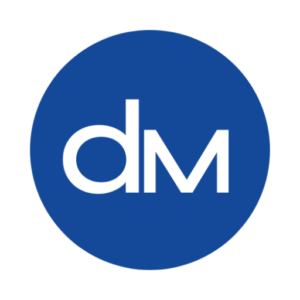 Advisory
Corporate Finance and Budgeting
Level up your business with our guidance in corporate financing and budgeting. Our experienced advisors will work alongside you to secure the right funding, streamline budgets, and boost your firm's financial well-being. We're here to help you find opportunities for growth, to manage potential risks, and make well informed decisions. With our support, you'll pave the way for lasting success and profitability in today's competitive business world.
Financial and Cash Flow Projections
Elevate your financial foresight with our comprehensive financial and cash flow projection services. Our team will collaborate closely with you to provide important insights into your financial past, present and future. We empower you to strategically plan for growth by accurately forecasting your financial landscape, enabling well-informed decision-making. With our guidance, your firm can navigate towards success, ensuring a robust cash flow and enduring profitability.
Succession Planning
Prepare for the future with our compassionate succession planning services. As you plan for the road ahead, our team can guide you through the intricate process of securing your legacy. With our assistance, you'll navigate legal complexities, financial arrangements, and ensure your intentions are upheld. Your wishes and aspirations matter to us, and we're here to help you create a seamless transition that reflects your values and ensures your hard-earned legacy endures.
Systems Implementation
Unlock streamlined efficiency with our corporate systems implementation solutions. Our team will collaborate closely to seamlessly integrate cutting-edge systems into your business operations. We tailor solutions that align with your firm's unique needs, ensuring effective operations and enhanced productivity. With our guidance, you'll harness the power of technology to optimize processes, elevate customer experiences, and drive growth.
View Our Other Services
Business and Corporate Taxation

Estate and Trust Taxation

Personal Taxation

​Tax Planning and Consulting
Business Plans and Projections

Structure and Strategy

Assistance in Obtaining Financing

Implementation
Audit & Review Engagements

Compilation Engagements

​Interim Financials