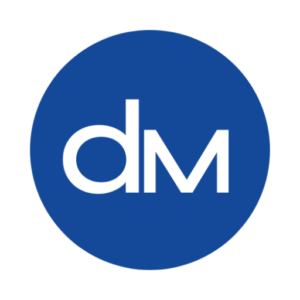 Accounting & Assurance
Audit & Review Engagements
Navigate the realm of precision and transparency with our expertise in audit and review engagements. With careful attention to every detail, we'll provide in-depth insights that enable you to make informed decisions about your business. From detailed audits to comprehensive reviews, we're here to provide you with the assurance you need to confidently navigate your financial landscape.
Compilation Engagements
Explore the core of your financial narrative through our compilation engagement reports. Our team will carefully arrange your financial data into a clear, accessible structure, offering a concise view of your business's financial standing. With precise attention, we'll establish the groundwork for you to make informed decisions and strategic planning. Whether you are a startup or a seasoned enterprise, our compilation engagement reports provide you with the tools to grasp your financial data and pave the way for advancement.
​Interim Financials
Gain real-time insights into your financial trajectory with our preparation of your business' interim financials. Our reports will offer a snapshot of your business's financial performance between annual statements. These reports empower you to monitor progress on a timely basis, make timely adjustments, and maintain financial health. From cash flow analysis to expense tracking, we provide you with the tools to proactively steer your business towards success.
View Our Other Services
Business and Corporate Taxation

Estate and Trust Taxation

Personal Taxation

​Tax Planning and Consulting
Corporate Finance and Budgeting

Financial and Cash Flow Projections

Succession Planning

Systems Implementation
Business Plans and Projections

Structure and Strategy

Assistance in Obtaining Financing

Implementation